2020-05-29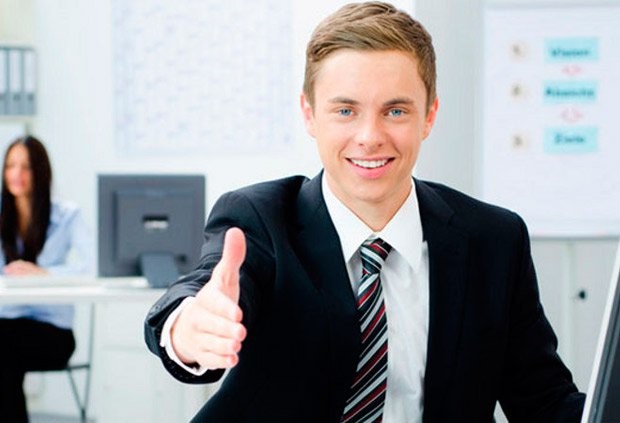 Medicinal representative of the Prescription Department
The pharmaceutical company "Organosyn LTD" is much more than a company with a well-known line of high-quality medicines on the market, it is a place where you can work comfortably, have a pleasant atmosphere and you know that the company is caring about you.
We invite you to take part in the competition for the position of Medical Representative in the Sumy city.
Primary requirements:
• higher medical/pharmaceutical education
• work experience from 1 year
• purposefulness, focus on results
• ability to negotiate at any level of complexity
• active life position
• PC (user level)
• driving experience (driver's license)
Duties:
• meetings, negotiations with key customers - doctors, pharmacies
• conclusion of contracts
• preparation and submission of reports
We guarantee for your work:
• decent financial reward and bonus system (conditions are negotiated at the interview);
• official employment from the first working day according to the Labor Code, paid leave and sick leave;
• health insurance;
• car, mobile and internet connection;
• professional growth;
• easy and speed communication with colleagues and managers.
If you are interested and have a desire to become part of the "Organosyn LTD" team, send your CV on e-mail: amurova@organosyn.com.ua